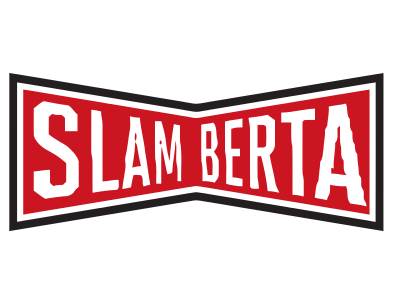 I'm calling for local filmmakers (local being A: Calgary specifically or B: from
anywhere in Alberta) to submit their work for a showcase at Melrose Cafe
and Bar. There may or may not be prizes. Basically I'm opening it up to
anyone who submitted work to the Calgary International Film Festival
this year and didn't get in. This is an opportunity to screen it during
the days of the festival at venue downtown, to crowds who might want to
see more films. This event is in no way associated with CIFF or
Slamdance, if anything it takes its spirit from the origins of Slamdance.
Type: Short film and music video
Length: no more than 15 minutes.
Format: preferable in MP4 format, in order to make a DVD, this is how
Melrose can show it on their screens.
I'd love to get a couple of short films and a few music videos to fill
up the evening.
Location: Melrose Cafe and Bar
Date and time: Oct 2nd, 7pm.
Facebook Event invite:
https://www.facebook.com/event.php?eid=273487746009269
Twitter Invite:
http://twtvite.com/slamberta2011
If you have any questions, please contact me.
403.835.7769
ssalazar@hangarcatfilms.com