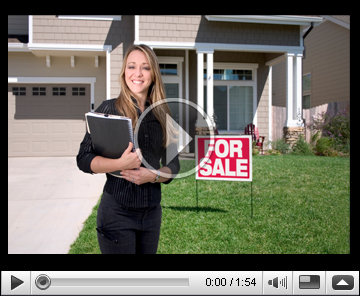 Video is the best tool a realtor can have in their arsenal. Using a fluid, visual medium like video to showcase yourself, your homes or neighbourhoods is infinitely more appealing than a fact sheet or a photo slideshow.
Video can capture the ambience and feel of a home in a way that no other medium can, It increases interest in the home. You can give more information in a short video than with any other medium.
Stats on Video on the Web 2017
A video tour of the home, a video profiling the neighbourhood, a referral video for clients, that's just a few of the videos that can be produced for you.
Hangarcatfilms provides broadcast quality video services for Calgary and the surrounding area. Professionally trained in Digital Film and TV production, we can produce professional quality videos for your needs.
Photography services are also available.
Contact Here.