Hangarcatfilms provides Social Media consultation and management for Film, Video and other industries.
Let's identify your audience, your message and your goals. Let's build your brand's presence online.
Strategy: A complete analysis of your current social media presence, what's working, what's not. Let's get to know your goals and your ideas for success.
Content Development: Video-centric multi platform custom content. Video, graphics, audio, all edited and designed to be used in current popular social media networks. let's create relevant and engaging content that people want to share.
Management: Consistent editorial planning, schedules for posting content. Let's build a community in an organic and genuine way.
See the progress via social media reports, costs to campaigns, 28 day comparisons and increased engagement of your audience.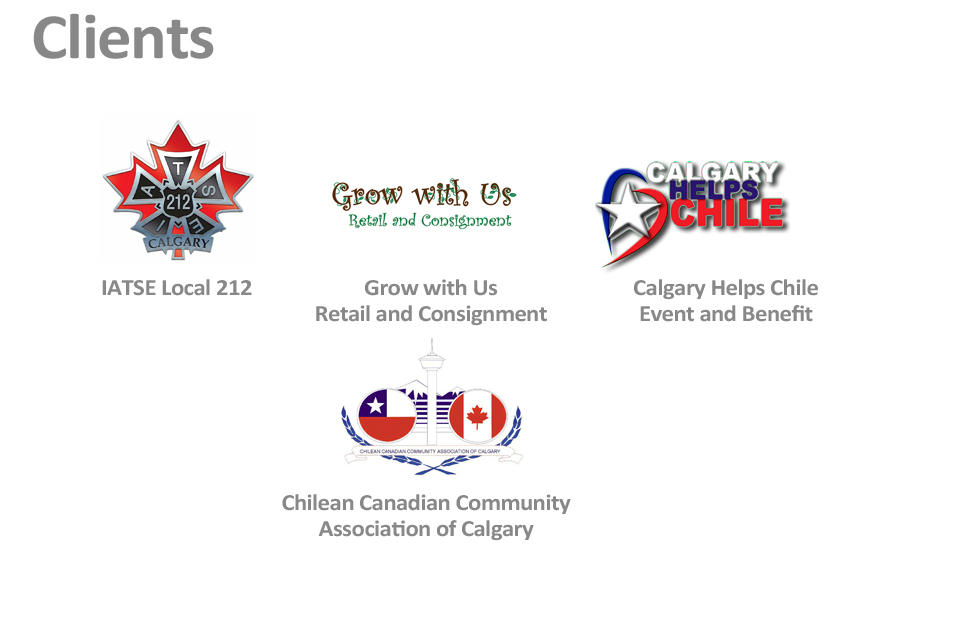 Contact:

ssalazar@hangarcatfilms.com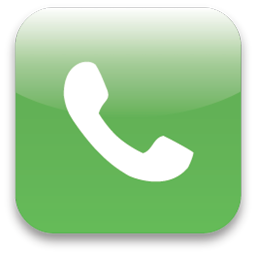 Local 403.835.7769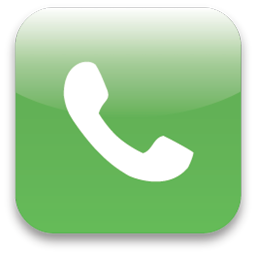 US 321.345.6403 (321.FILM.403)