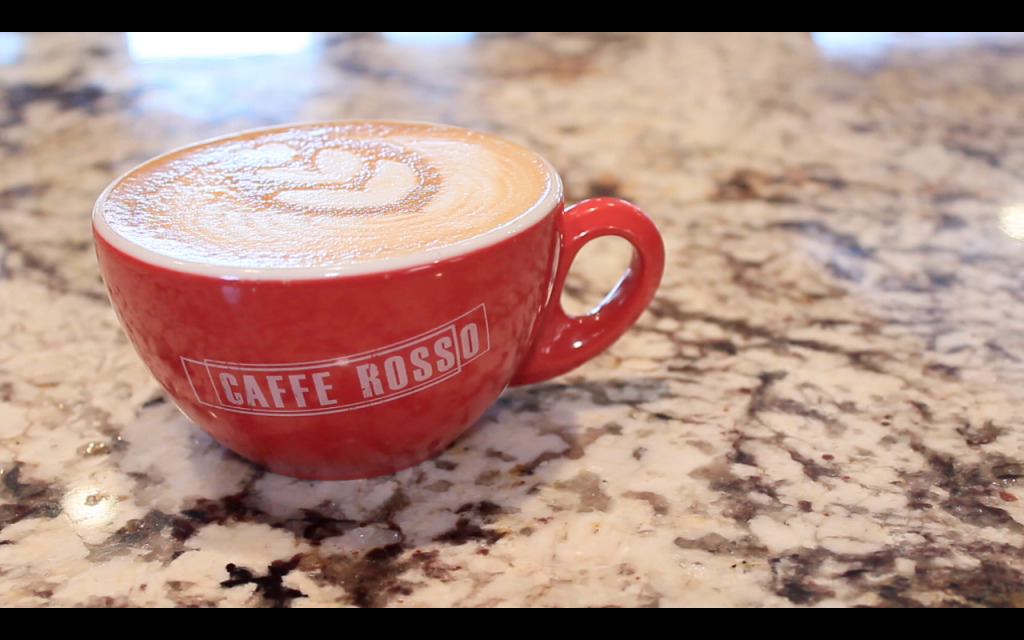 Wanted to do a little writeup to highlight a sweet project I had a chance to work on this week. I spent 3 days hanging out at Caffe Rosso in Ramsay, filming the baristas, talking with them and capturing the vibe of the place.
I like 3rd wave Coffee places and I particularly approached Caffe Rosso in Ramsay because of it's unconventional location, in an unconventional neighbourhood, a place that the locals walk to, and people from further away make the effort to stop in. Sometimes all you need to have a great time is a cup of coffee and a good conversation with friends.
I see places like this where culture thrives, where culture is, for lack of a better word, cultivated. Where a painter or an artist walks in, where the next great idea is percolating in the mind of the guy next to her and where a young family can stop in with their toddler and relax. These people influence each other in way that may not be apparent at first but I feel that the muse flows between them like the smell of roasted beans.
If Calgary is to be the culture capital of Canada in 2012, places like this are to be highlighted, in fact, any place where people serendipitously gather to think, create, regroup and work ought to be recognized.. in places like this lies the culture that sometimes gets overlooked, the culture that ultimately a society is remembered for..
I want to thank Caffe Rosso, Laura for the initial interest, Cole for all of his help, the baristas there, Dave, Doug, Albert, Sarah and Melody and the patrons of Caffe Rosso at Ramsey, who make the place truly unique in a very organic way.
Video coming soon.