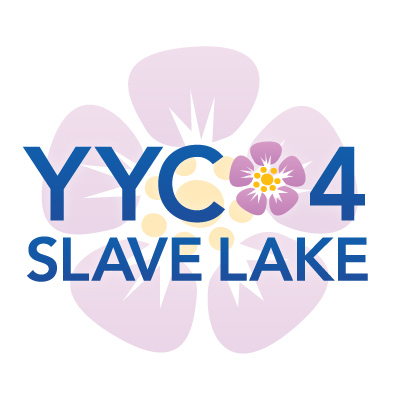 Hangarcat Films is proud to be part of YYC4SlaveLake.
YYC4SlaveLake is the name of a Tweetup fundraiser, in support of the residents of Slave Lake, Alberta, who lost their homes in the May 2011 wildfires.
One-third of the town, including Town Hall and the police station, has been destroyed and many of Slave Lake's 7,000 residents remain housed in emergency shelters in Athabasca, High Prairie and Edmonton.
Calgary's Twitter community will gather at Melrose Cafe and Bar on Wednesday, June 29, starting at 6 p.m.
We will be featuring a silent auction, a raffle draw and door prizes while we have entertainment and YYC Tweeters join together to assist our fellow Albertans.
All proceeds will go to the Canadian Red Cross Alberta Fires Response.
The money raised will help provide short-term assistance to affected families, including food, shelter, hygiene supplies and other essentials. In the long-term, the Red Cross will help the families rebuild their lives.
Hangarcat Films will be broadcasting the event live via Ustream, the link is here.
You can also view it through Facebook here. Click on the Ustream tab.