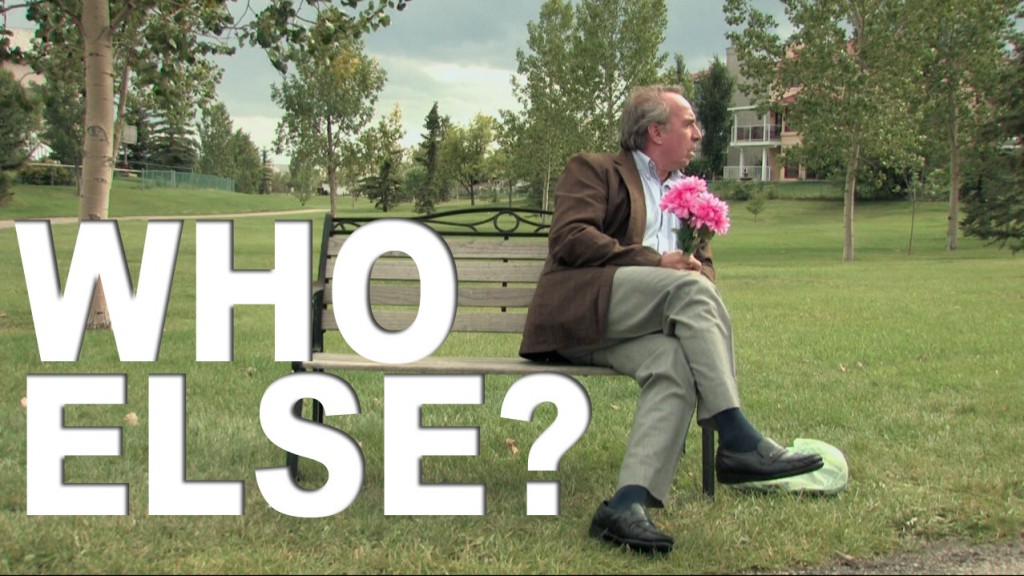 (2011, Com­e­dy, 13 min­utes, HD) A short comedy about an immigrant every man that finds himself in an interesting situation at a park one day.
While looking for work one day, Paco meets a woman named Jackie who is meeting her blind date at the park and pretends that he is her suitor.
Shot on location in Calgary, AB Canada
Starring: Hermann "Pippo Molina" Grabau, Marina Theron and Ace Hanna
Director: Sebastian A. Salazar
Who Else, my latest short film is finished and ready for festival competition. Check out the Fan page on facebook to stay updated to the latest news.